Hello!
We went hard on science this week, in preparation for our test on Friday. We created paper cut out bodies for each organ system, then reviewed all of our notes to create a human body job list, then practices spelling really difficult human body organ names, and finally played human body jeopardy. Here are the cutouts.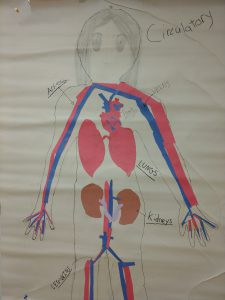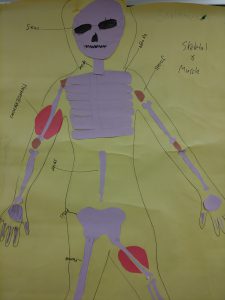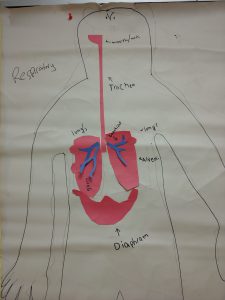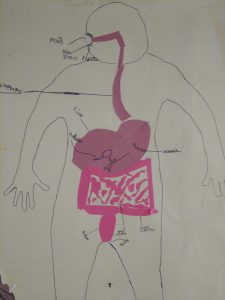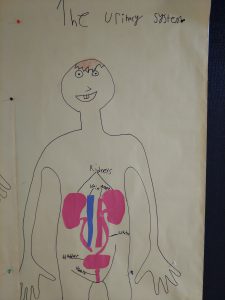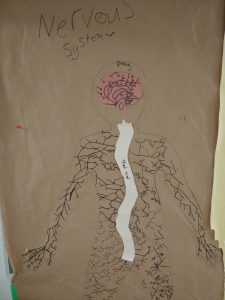 We have also almost completed our human body inquiry PowerPoint projects. They are looking pretty good.
In math we worked on adding decimals, and did very well on our quiz on Thursday. Most seem to have their addition strategies down, as well as knowing when to add 0s to fill in place values.
In social studies we have started our project on comparing another country with Canada. Students researched a specific country, finding what their government is like, aspects about their currency, their culture, their physical geography, ect. Using their information they have started making another power point presentation to show off their country.
Next week we are creating nail/string art pieces, so if you are able to bring a hammer in, it would be appreciated. We will be finishing our novel study reading and having a discussion about the series in groups. In math we are practicing subtraction using decimals. We are also going to start looking at children's books and comics in preparation of creating our own.
Have a good weekend, stay safe, and see you Monday.