Hello!
We finished off our string art this week, they turned out pretty good.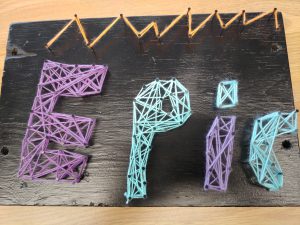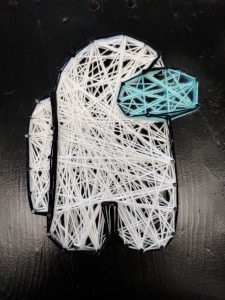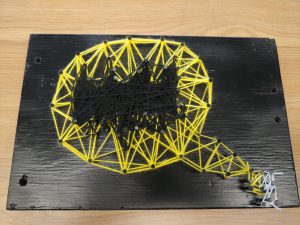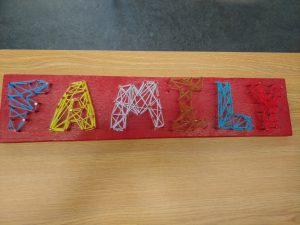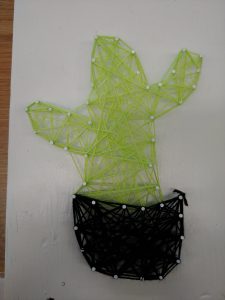 Art cards also went home this week. We did pointillism portraits for the project. The PAC's fundraiser ends soon, so of you want your orders, get them quick.
We finished off fractions and decimals this week with a unit test. They did very well with it. We will start geometry and shapes next week.
We started looking at the rock cycle on Wednesday, learning about igneous, metamorphic, and sedimentary rocks. We discussed some of their properties, and how each rock is formed.
Most students are finishing up their country projects, we will be presenting them on Wednesday and Friday.
In language arts we investigated comic books and graphic novels, looking at unique traits and aspects about how comics work. Next week students will start story mapping their ideas, to make either a kids picture book or a comic book.
Have a good long weekend, and see you Tuesday.