Hello!
We finished our first week! We are slowly getting back into the hang of things, remembering our routines and appropriate classroom behaviour. It'll take the month, but I feel we will end up with a great class!
This week we jumped right into it with certain subjects. In language arts we worked on a word web about our summer, and wrote a large paragraph using our ideas.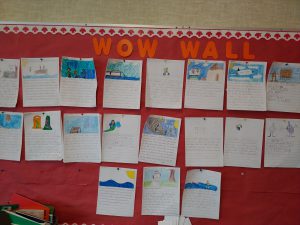 In science we started learning about the scientific method and performed an experiment. We wanted to see which would dissolve a skittle fastest, using cold or warm water. Warm water ended up dissolving it in 20 minutes. The cold water didn't fully finish by the end. We also practiced our describing skills by playing "What's in the box" game, working on using our sense of touch to describe an object.
In social studies we started our Canada provinces unit by completing some word searches, as well as try to draw Canada from memory. They did pretty well with it.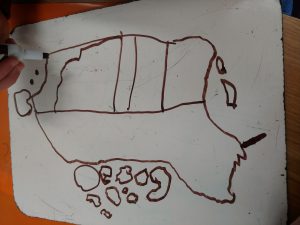 In math we played a couple of math games, went through a huge review, and of Friday took our "beginning year" assessment package. It'll give me a good idea on what to focus on this year.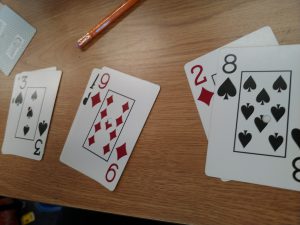 We also worked on our classroom puzzle piece in art! They look great!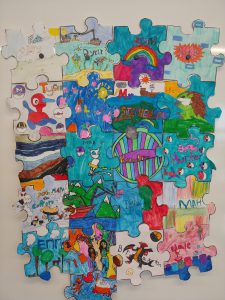 Next week we will start researching individual provinces in  social studies, perform an experiment with rusty pennies in science, start looking at patterns in math, learn about paragraphs and write about Terry Fox in language arts, and create some Picasso self portraits for art.
Early next week I will be emailing about forms and online permissions to be completed, so try to get those in Monday. Our class is also doing agendas. They can be purchased using the cash online program. If you are having difficulty with it, you can email me.
Have a good weekend and see you Monday.